Students at Findon High School tapped into their creative flair at a recent workshop to inspire the future visual identity of Australia's first state satellite, Kanyini.
The Year 11 students, along with representatives from APY Lands and SmartSat CRC, participated in a branding workshop to kickstart the development of a logo and brand identity for the satellite.
As part of the day, SmartSat CRC's Peter Nikoloff gave a progress update on Kanyini, which is being designed and being built in collaboration with South Australian companies Inovor Technologies and Myriota.
APY Lands General Manager Richard King and APY Executive Board Chairperson Bernard Singer (pictured below) also spoke with the students about the value and meaning of the Pitjantjatjara word 'Kanyini', which describes the principle of responsibility and unconditional love for all of creation.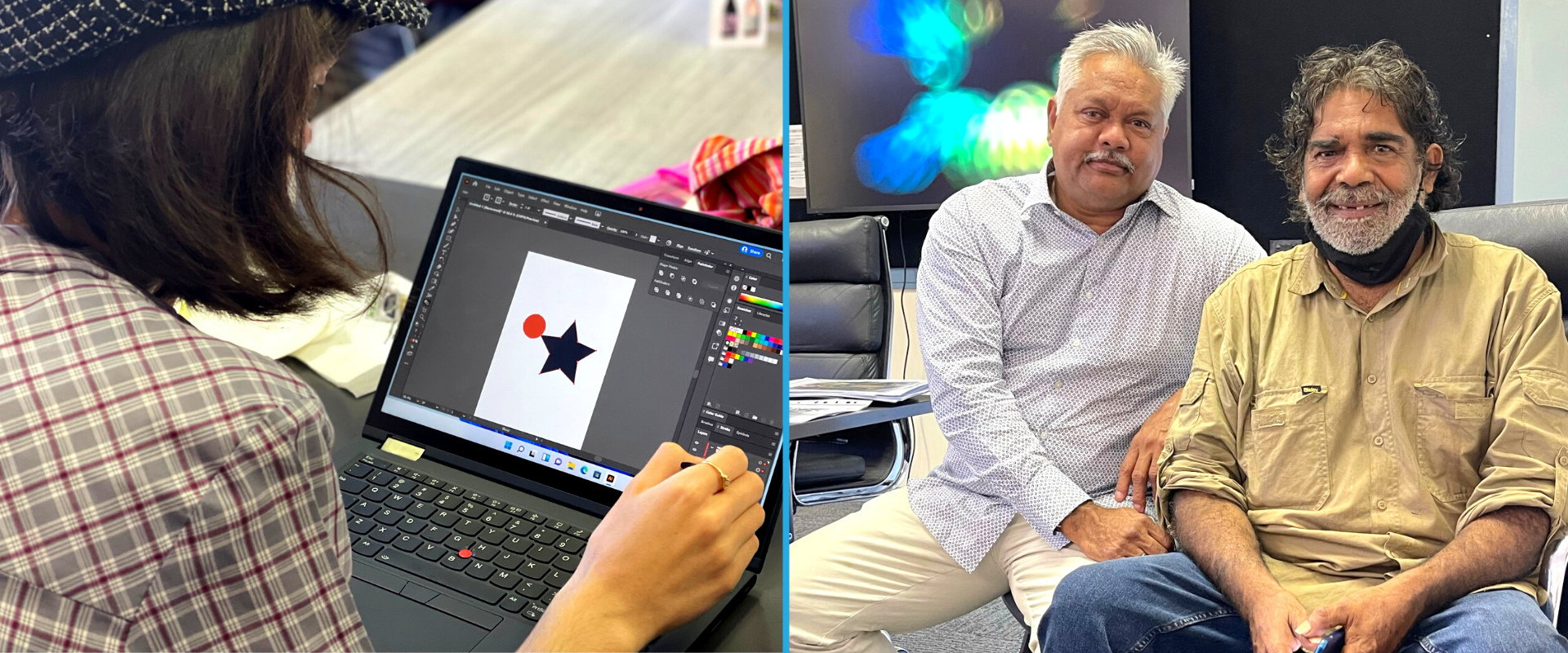 With guidance from Adam Carpenter from Toolbox Creative, the students brainstormed thoughts on how Kanyini can be represented visually in a logo.
The final design is set to be unveiled at the 13th Australian Space Forum on 3 March 2022.
Earlier this year, 57 primary and secondary schools from across regional and metropolitan South Australian answered the challenge to name the SASAT1 Space Services Mission Satellite.
The winning name was submitted by Year 11 students from Findon High School's Reconciliation Action Plan group. The students were inspired by the connection of Kanyini to how the satellite data would be used to tackle real world problems.