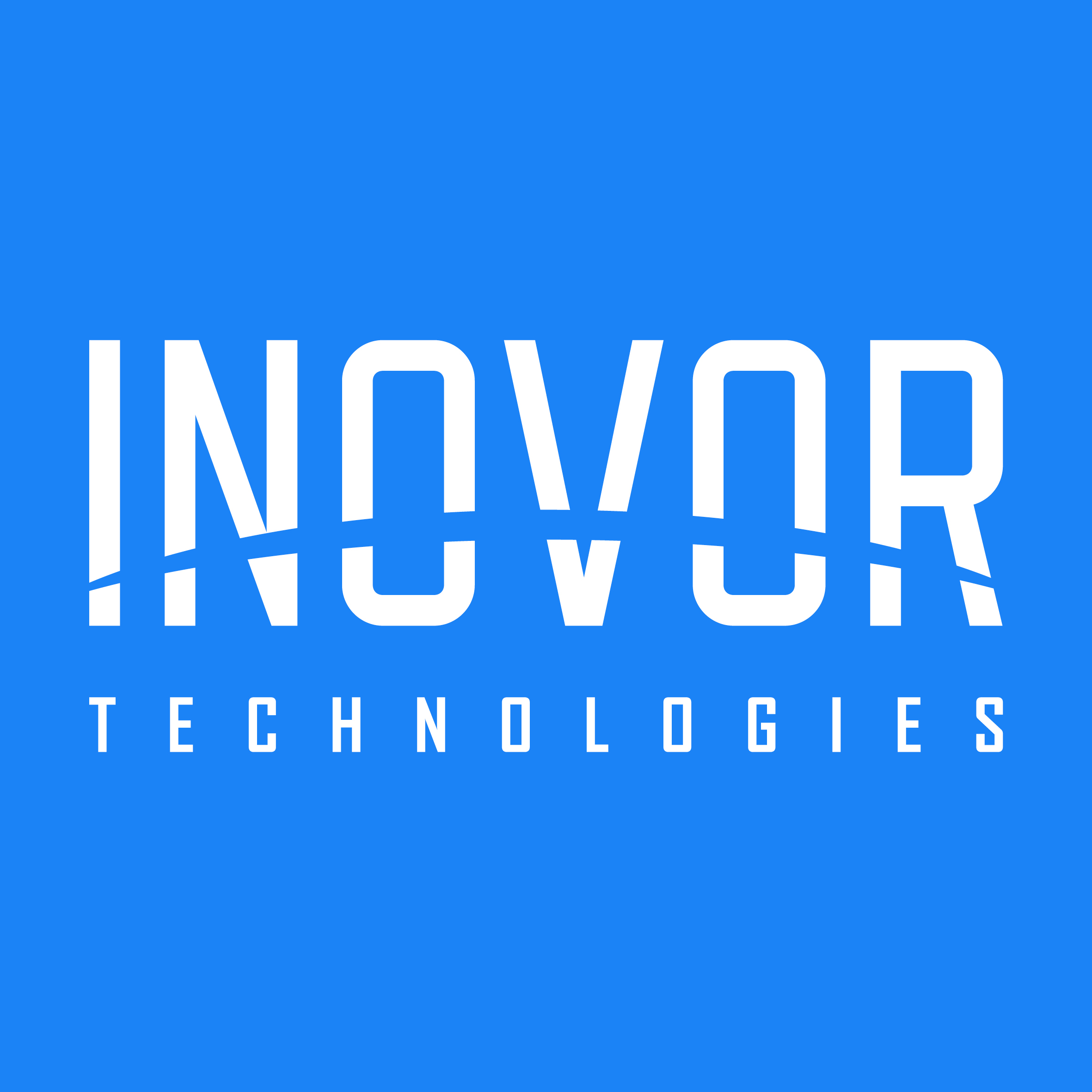 Founded:
2012
Number of employees:
53 (at 6 June 2022)
Address:
Level 4 Hanson Building
Lot Fourteen
Frome Road
Adelaide SA 5000
Inovor Technologies was established in South Australia in 2012, starting life as a small defence contractor with a single employee.
In 2013, the company took its first steps into the sector when it started developing technology for the QB50 project in collaboration with Uni SA and the University of Adelaide. Since then, the company has expanded to 32 employees working towards the continued development of satellite technology from offices at Lot Fourteen.
Inovor Technologies has always worked collaboratively with South Australian companies and local universities to advance their capability. In 2016, the company teamed up with the University of Adelaide to develop Space Situational Awareness (SSA) algorithm technology. In the same year, they received a $500,000 South Australian Early Commercialisation Fund grant from the South Australian Government to further develop their space technology and their work within the local space sector. In 2018 they secured a contract to build CSIROSat-1 CubSat, shortly before receiving a Future Industries Accelerator grant from Uni SA to access the universities infrastructure and expertise.
In 2019 Australian Department of Defence awarded Inovor Technologies with a contract to provide a satellite bus for the Buccaneer space research program. Currently, the company is focussed on the Hyperion mission, which will support the global SSA effort using a constellation of nanosatellites in low earth orbit.
The single biggest game changer will be if Australian Defence and the wider Government spend their money in country wherever possible.
Matthew Tetlow, Chief Executive Officer, Inovor Technologies